My goal is to help my clients work through any issues preventing them from reaching their real estate goals. I have gathered a list of local resources to help you in many different areas.
cBridge
A Non Profit Corporation that can be your comprehensive guide through separation and divorce.
267-629-5433
concierge@cbridgesupport.com
Bucks County Collaborative Law Group
Their purpose is to inform the public about the collaborative law process, assist people in finding qualified collaborative professionals in and around Bucks County and help divorcing families resolve differences with dignity and cooperation and without court intervention.
Soroptimist
A global organization that improves the lives of women and girls through programs leading to social and economic empowerment.
BHBC – Bryan Hughes Business Connections
BHBC is a uniquely designed set of business connection and mastermind groups which brings together authentic, driven and involved business people throughout the Greater Philadelphia Area.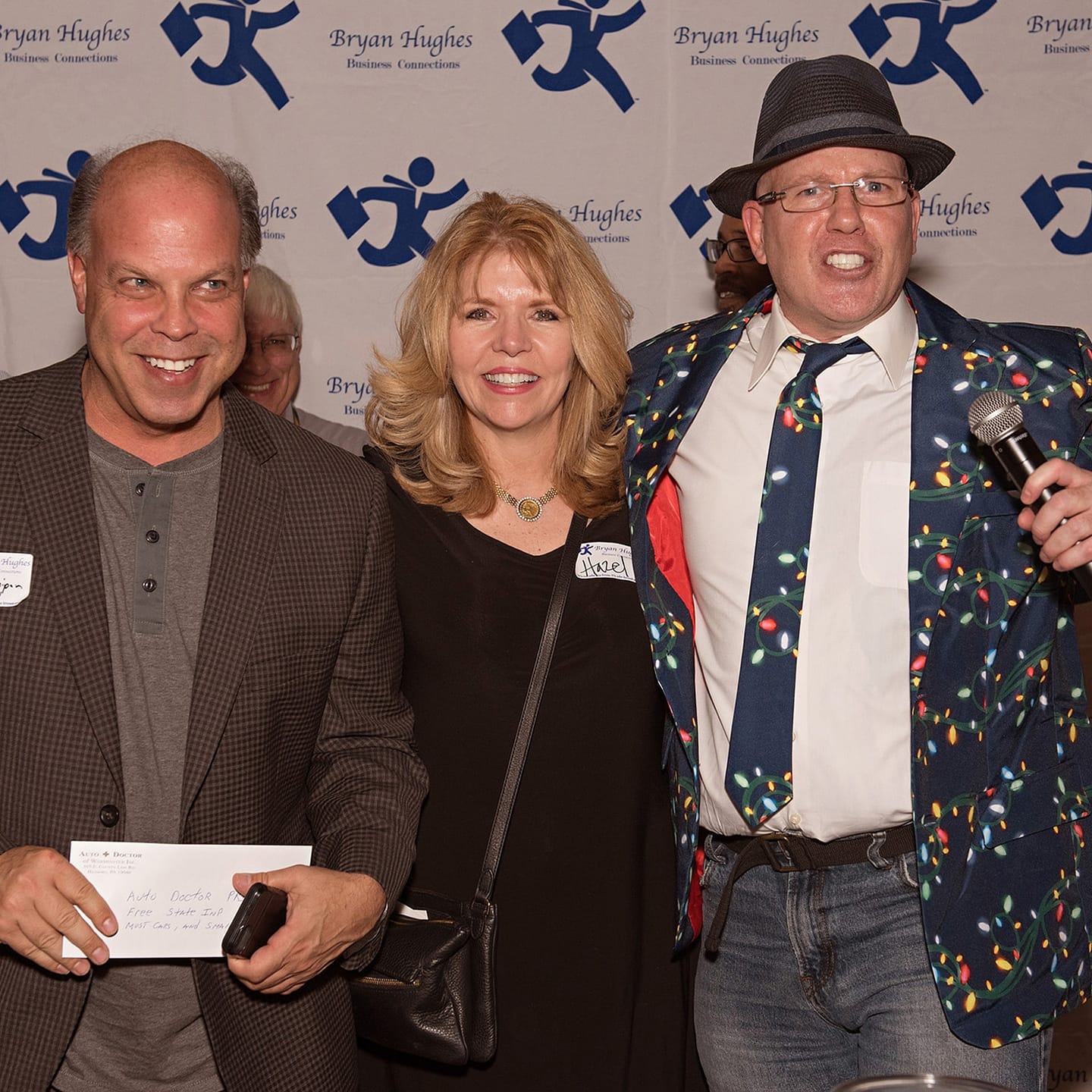 College Help Consulting – Keegan Ash
Helping students and families navigate the college search and application process to find the right "fit" for each individual.
Course Selection | Test Evaluation | Applications | Essays | Recruiting | Scholarships
Phone: (571) 353-3426
Email: collegehelp@consultant.com